Enjoy delicious Kyoto-style kaiseki (Kyo-kaiseki, traditional haute cuisine)
and our famous Dashi-Shabu in Japan's ancient capital of Kyoto,
filled with beauty and tradition.
Kyoto allows visitors to enjoy Japanese culture to the fullest. From the natural beauty in all four seasons to the sublime ambiance of the shrines and temples. Kyoto offers monks chanting sutras, traditional dances by maiko and geisha, and the wafting scent of incense.
Kyoto Hyoto is centrally located in a beautiful part of the ancient capital and offers traditional Japanese cuisine, including shabu-shabu made with our special dashi broth; Kyo-kaiseki marries refined, subtle flavors with exquisite beauty in meticulously prepared courses designed to highlight the seasons and delight the palate.

Savor Japanese cuisine crafted by chefs with decades of experience of traditional techniques while enjoying Kyoto's singular ambience.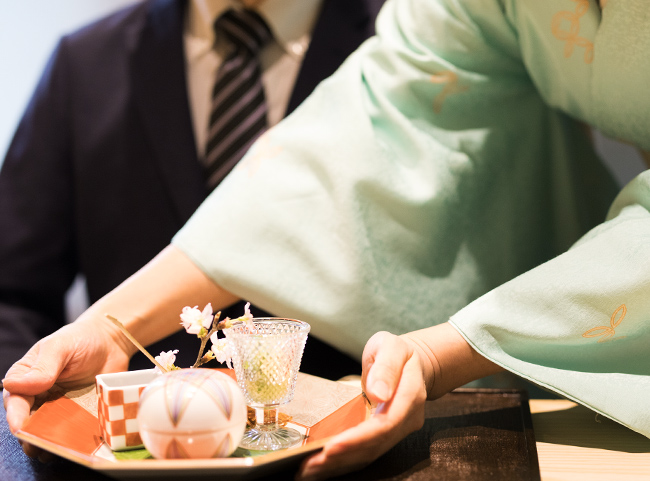 HOSPITALITY
We offer unparalleled hospitality in cuisine,
service, and surroundings.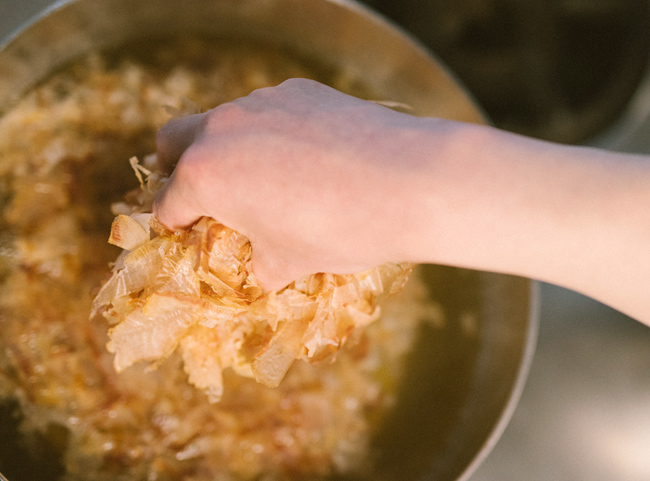 SPECIALITY
Learn more about the carefully selected premium ingredients and the dishes we make with them.
CUISINE
Enjoy our signature Japanese dishes, including our famous Dashi-Shabu, exquisitely prepared Kyo-kaiseki,
and sukiyaki made with one of the "three greats" of Japanese Wagyu beef.
STORE LIST
The original Kyoto Ekimae Hyoto restaurant is a 10-minute walk from Kyoto Station,
and the Kyoto Shijo Karasuma restaurant is located in central Kyoto.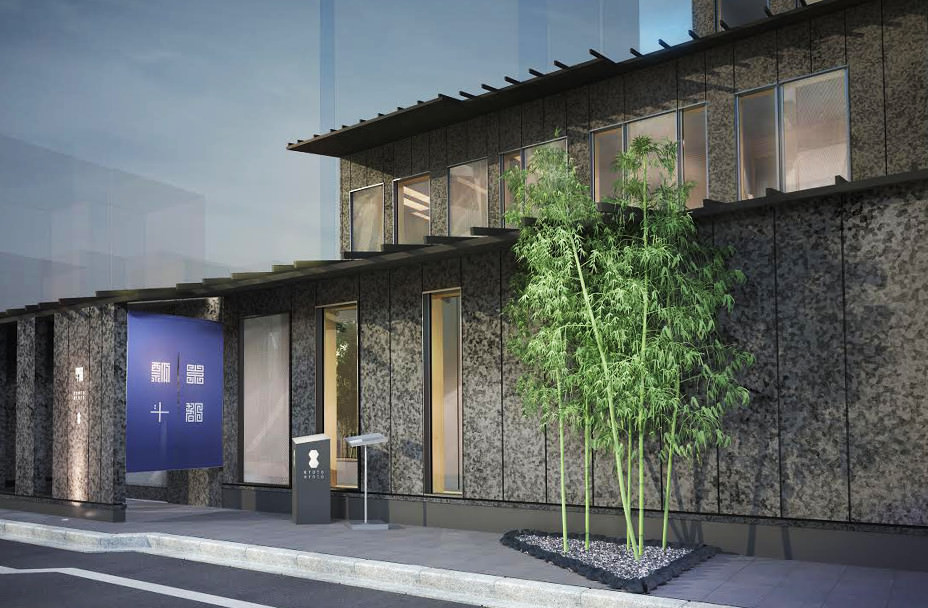 HYOTO Kyoto Ekimae Restaurant
607-12 Higashishiokoji-cho, Shichijo-sagaru,
Nishinotoin-dori, Shimogyo-ku, Kyoto
TEL:075-252-5775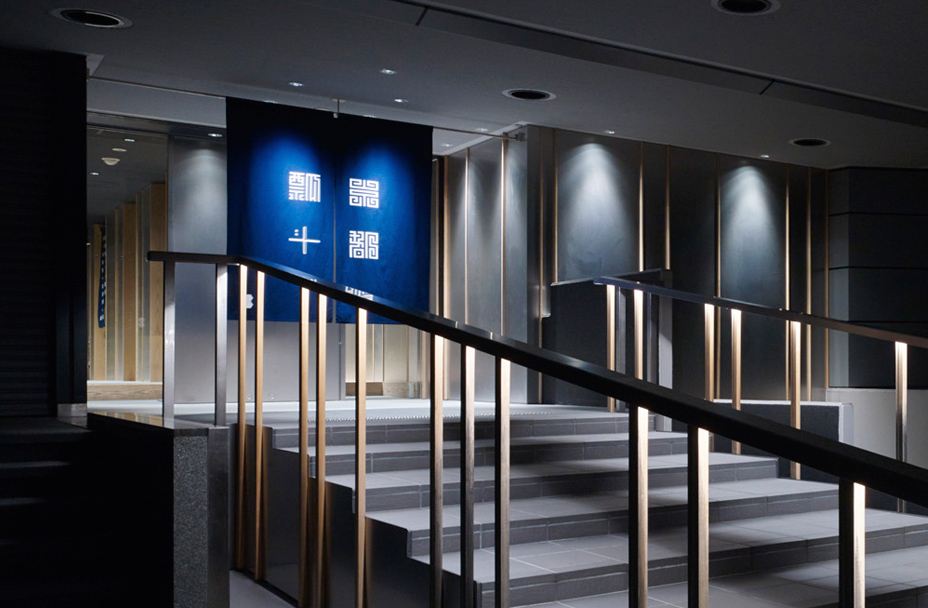 HYOTO Shijo Karasuma Restaurant
550-1 Yamabushiyama, Nakagyo-ku,
Kyoto, Meirin bld.
TEL:075-252-5775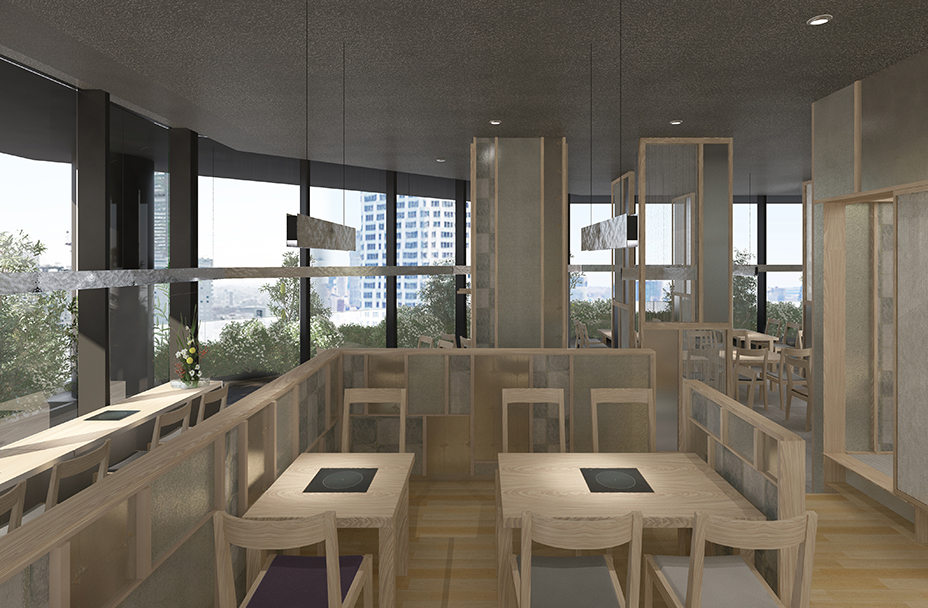 HYOTO Shibuya Restaurant
1-2-3 Dogenzaka, Shibuya-ku,
Tokyo Tokyu Plaza Shibuya 7F
TEL:03-5784-1070
SISTER RESTAURANTS